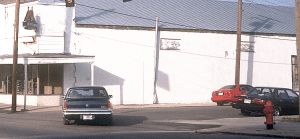 Before the mural

---
Local students, community members and some of the residents of the State Correctional Facility in Fayette started work on Cultural Crossroads' new mural under the direction of Oxford artist/architect Dennis Sullivan.
---
Planning for the mural started Wednesday May 29th 1996.
---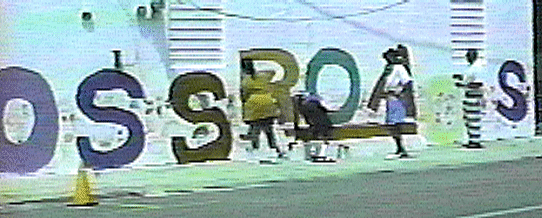 This was how it looked by May 31.
---

And June 1.
---

The upper level develops June 4.
---
By June 7, things are starting to pull together.
---
Things were really shaping up by June 11 and 12.
---
And, finally, things were finished.


Return to the Cultural Crossroads Page